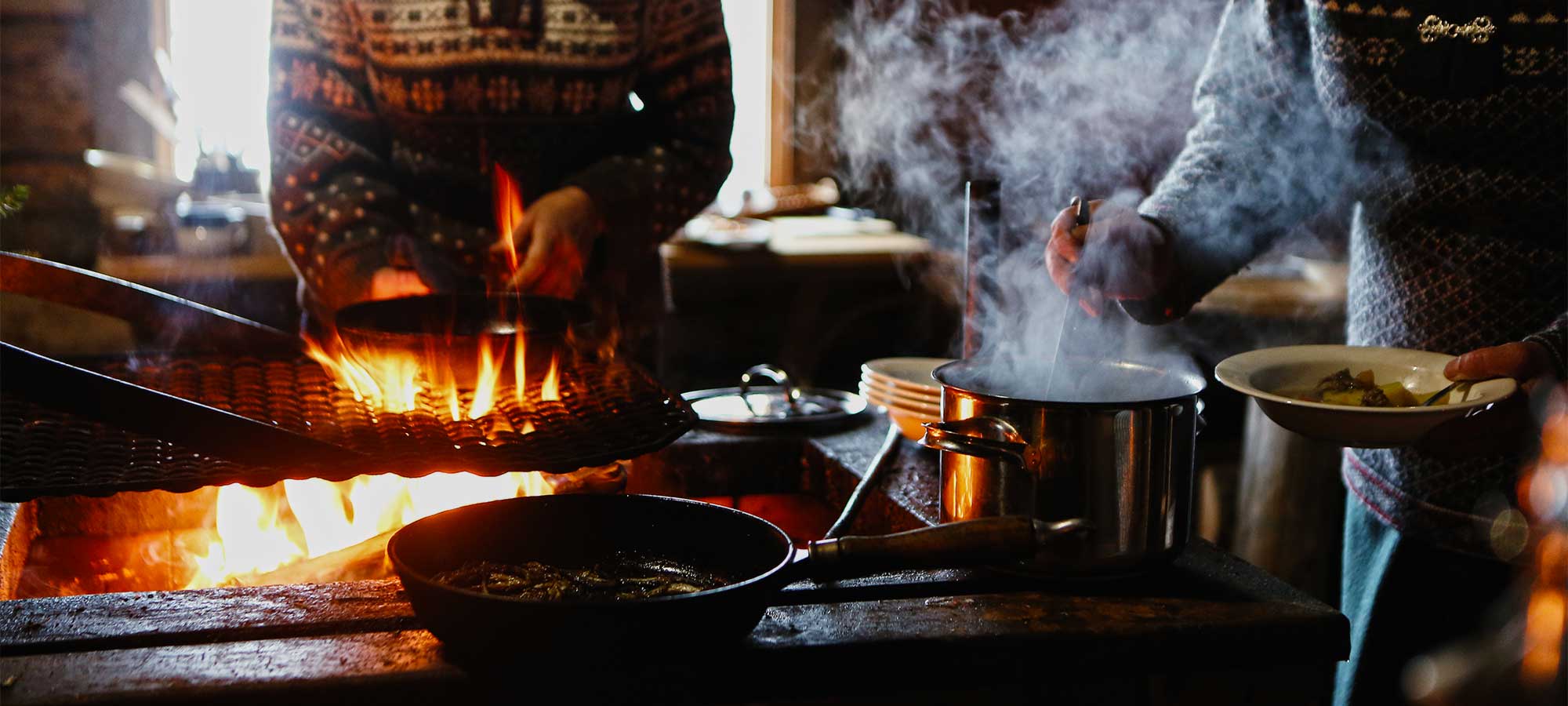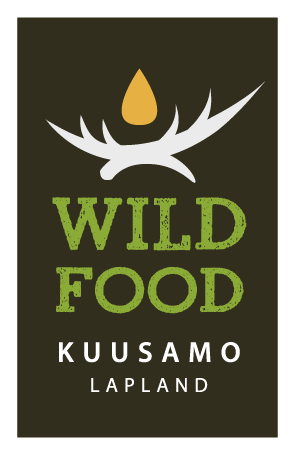 Arctic lunch at Isokenkäisten Klubi
The traditional hut of Isokenkäisten Klubi "Helekuta" embraces you with its warm and magical atmosphere. Helekuta's ready-made fires and guide welcomes the guests to reindeer-padded stools to enjoy welcome drinks and hear the story of "The Big Shoe Club".
On the open fire, we fry the locally caught fish of the season as an appetizer. As the main course, we enjoy a tasty reindeer meat soup with side dishes and for dessert, excellent "Köyhät Ritarit" (French toast) are served with wild berries and whipped cream.
Finally, a good pot of coffee is sipped while the guide tells stories about the local food culture, the customs of Kuusamo and everyday life.
Duration ca 1.5 hours
Price
65€/person
30€/children 4-12 years
Come enjoy a three-course lunch in a traditional Lappish hut. The lunch is a lactose-free, vegetarian- and gluten-free option, as well as other special diets on request.
Advance booking required for private groups info@ikk.fi or call +358 400 972 260 or +358 40 706 6839
We reserve the right to make changes.
ALSO BOOKABLE ONLINE
Min participants 2 people