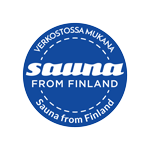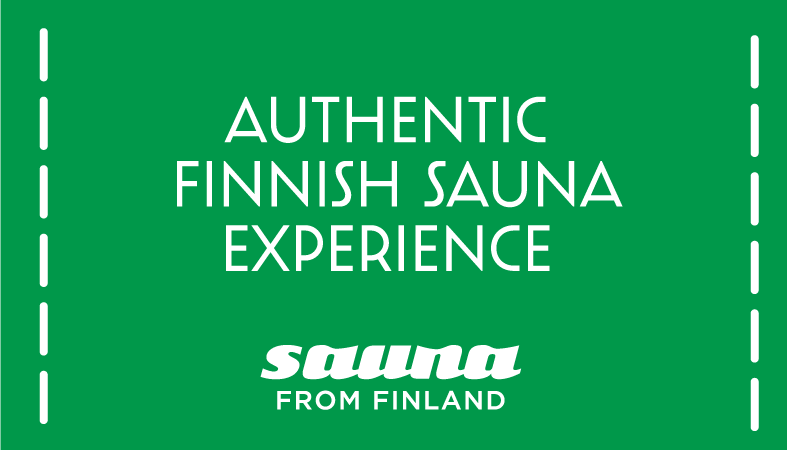 Seven Star Smoke Sauna
40 minutes drive from Kuusamo and Ruka
Before you have experienced it, you cannot understand the blissful feeling which takes over the body after a bath in a smoke sauna. The gentle warmth and scent of our Seven Star Smoke Sauna leaves you with an ever-lasting memory. Our sauna master takes care of heating the sauna, and he also knows how to make the traditional, fragrant birch whisks. The sauna is heated with dry birch logs. Heating a smoke sauna is not a job for a busy man. Bathing in a smoke sauna is a unique experience, with peat moss treatment and a dip in the lake water, in summer from the pier, in winter through a hole in the ice. All this leaves a wonderful, relaxed feeling to the entire body.
The Isokenkäisten Klubi Seven Star Smoke Sauna is located near the main building, on the shore of Lake Heikinjärvi. The sauna seats 15 people.
In summer it is lovely to cool down on the terrace, admire the sunset and take a dip in the cool and clear lake water. In winter the terrace is illuminated by Northern Lights and thousands of stars. They are clearly visible in the dark night sky, with no city lights to disturb the view. The refreshing dip into the icy lake water is an experience you will never forget.
Wild food snacks to the saunas
We serve snacks to the saunas, sauna sausages and house salad, or a savoury Klubi pie (fish or meat) and salad. Our saunas are licenced for alcoholic drinks.
Sauna bookable online
Ask for more info@ikk.fi or call +358 400 972 260 or +358 40 706 6839
An unforgettable sauna experience, the cleanest water in the world form our own well, birch whisks (vasta) and peat mask. 
Towels are provided, but bring your own swimming suit as it is a "mixed" sauna (ladies and gentlemen at the same time).
Price: 74€/adult, 28€/child
Includes: towels, sauna hats, genuine sauna whisks and our hand made soap 
Duration: 2 hours
Sauna Bathing, a Blissful Feeling
Sauna from Finland Association has awarded the first sauna experience with quality certificates. IKK's seven-star traditional smoke sauna is one of the Certificates treated saunas.
Finland's best sauna experience is now audited cleanliness, multisensory, authenticity and relaxation angles. Authentic Finnish Sauna Experience certification communicates that the sauna experience is the quality level of world-class.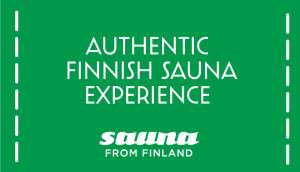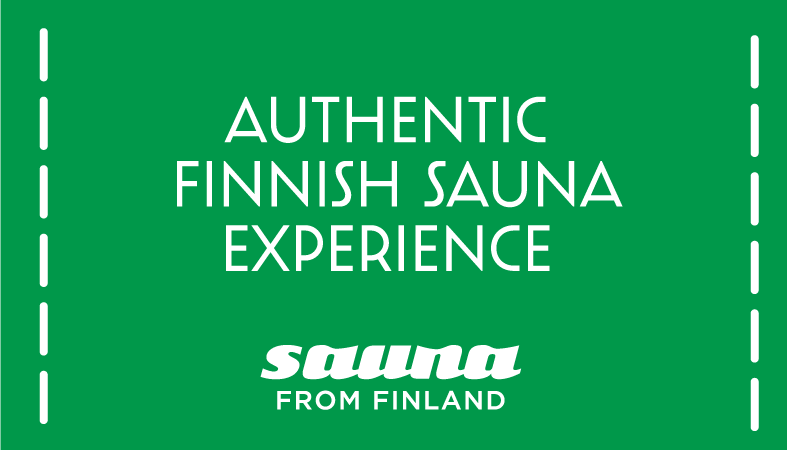 Saunatour is the Ultimate Arctic Wellbeing Experience in Kuusamo, Finland
Saunatour is a collaboration of several fantastic saunas and their services ranging from natural healing peat treatments to extreme hot and cold experiences.
Saunatour is the ultimate way to experience everything the arctic nature has to offer: snow and polar nights in the winter; midsummer nights and the arctic wilderness in the summer and bright colors of autumn and Northern Lights season from September until March. The arctic nature combined with our traditional Saunas makes the ultimate arctic wellbeing experience!