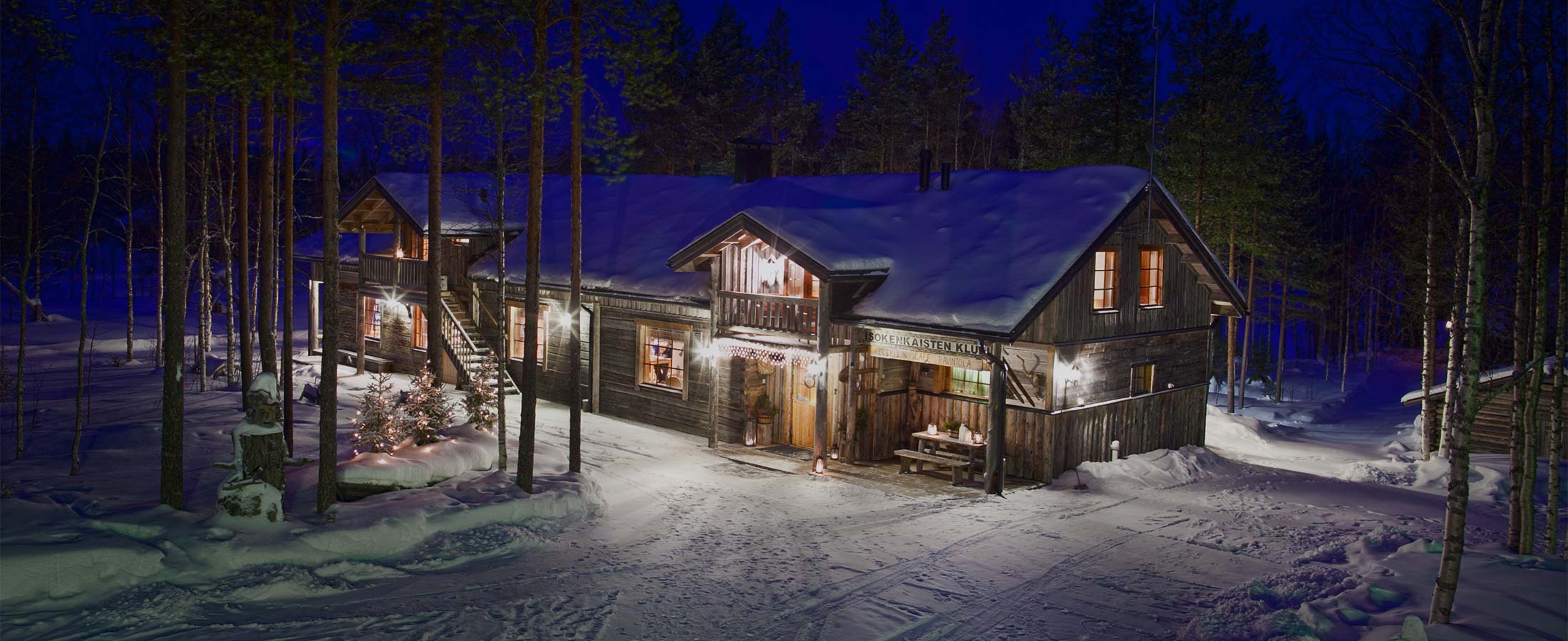 Guest House Isoken­käisten Klubi
There is guest house style accommodation on the first floor of Isokenkäisten Klubi.
Facilities
Toilet and showers upstairs
The downstairs electric sauna is available for the guests by agreement.
Includes breakfast
Note
Isokenkäisten Klubi main building serves as a guest house. It is not available to rent for private holiday use. The accommodation at Guest House Klubi is meant for groups. For private holiday purposes, please ask for more information on our cottages.
Additional services
Our full Klubi breakfast is included in the accommodation price. Extra meal services are available to order.