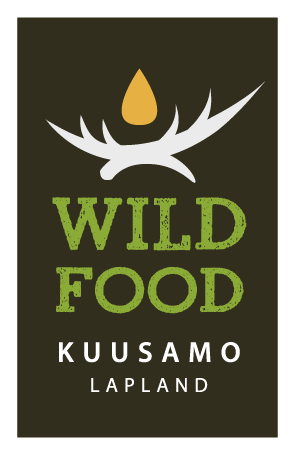 Private restau­rant Klubi
Tasty journey to the genuine, traditional cuisine of Kuusamo
Ingredients such as wild berries, herbs and mushrooms are foraged from the nearby forests, the fish from local lakes, game meat and other ingredients from local hunters and farmers.
In addition to locally-grown quality ingredients, we take pride in the fact that our dishes are handmade in the Klubi kitchen, using carefully modernized traditional family recipes. One of our family traditions is hospitality: at our Klubi, the dinner table is always abundant.
Meals can also be served at our Lappish hut Helekuta (max. 15 people, advance booking required).
Atmosphere of cosy comfort
At Isokenkäisten Klubi your celebrations or company events are inspired by the presence of nature. Enjoy our delicious meals served in the comfortable dining hall (seats 75), or in the cosy lounge (seats 15), or by the open fire in our Lappish hut (seats 15). All in all, here up to 90 people can have a tasty meal and enjoy the moment together.
Advance booking required
Restaurant Klubi, the smoke sauna and the Lappish hut are licenced for alcoholic drinks
Low lactose products are used in our kitchen
Please let us know of any special diets when making your reservation
Delicious meals to your home or cabin from our catering service. Ask for details!
Dinner at Eastern Border
Alongside the delicious food you will experience an authentic atmosphere. The Feast has four courses, starting with a glass of sparkling wine. 
Arctic lunch
Come enjoy a three-course lunch in a traditional Lappish hut.
Local food culture, the customs of Kuusamo and everyday life.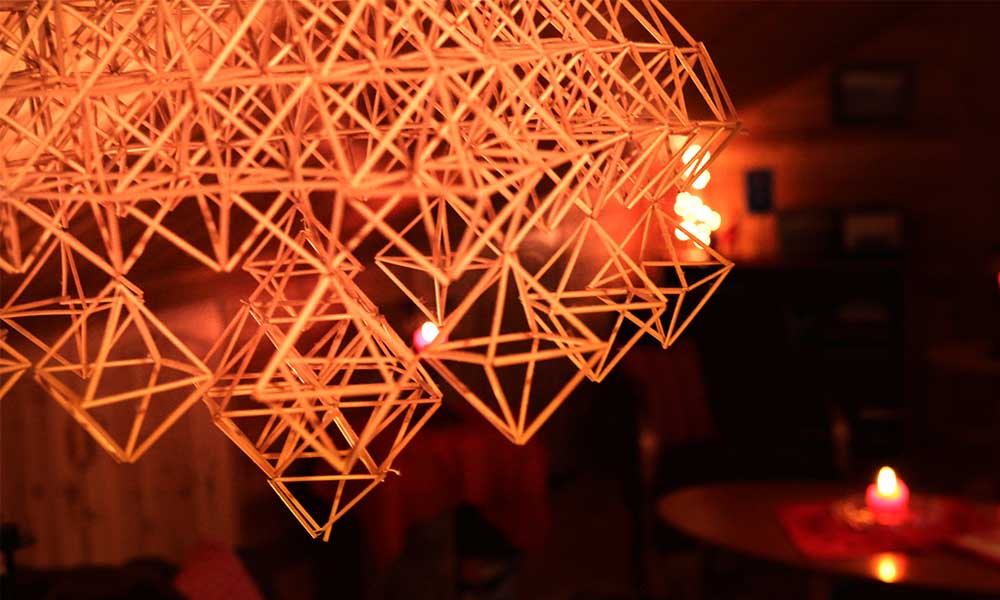 Christmas Eve Dinner
Welcome to spend a traditional Christmas Eve at Isokenkäisten Klubi. We spend the evening in a homely, relaxed and cosy atmosphere in the middle of the forest surrounded by snow-heavy trees and Santa's little helpers peaking through the windows.
Isoken­käisten mulled and sparkling wine
Mulled wine
You can taste local, wild crowberries and the secret recipe of Klubi hostesses' in this delicious non-alcoholic mulled wine. Best enjoeyd together with friends!
Sparkling wine
Local crowberry is also the main ingredient of this beautiful-coloured sparkling wine. Enjoy a glass of this non-alcoholic sparkling on your special day, on a long breakfast or serve as a welcoming drink to your friends. We serve our Kupliva as our welcoming drink to our guests staying a night in our Aurora Hut.