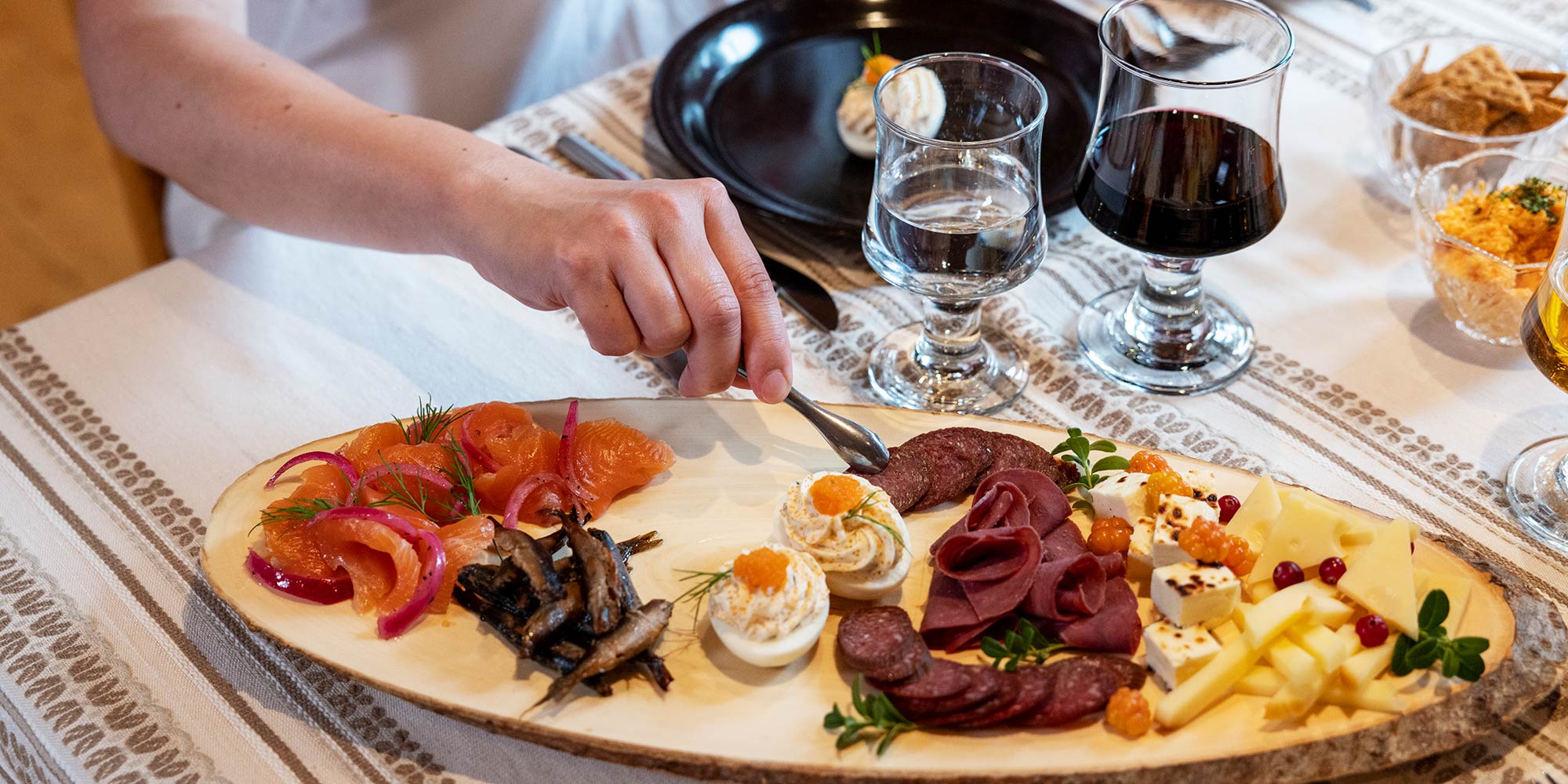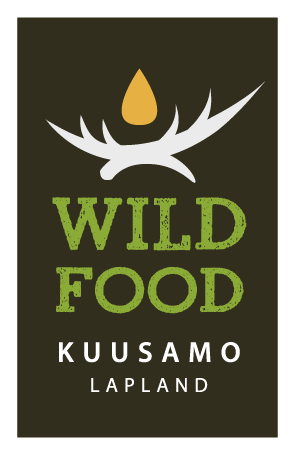 The club's special menu
Our Feast of four courses starts with a glass of sparkling wine!
The Restaurant Klubi hostesses Sirpa and Katja will tell you about life and food traditions on the border zone. Together with our delicious food you will experience an authentic atmosphere and enjoy a few sips of Vodka. 
Salmon paté and red caviar
Vodka-rawpickled whitefish served with marinated red onions,
fish of the season
Smoked pork Shemeika style
Matryoshka's carrot caviar 
Pickled gherkins with honey-flavoured sour cream

Border zone forest mushroom salad
Salad
Fresh salad from season's vegetables

Beef Stroganoff, potatoes, pickled gherkins

Forest berry cake, tea and coffee

Selection of fresh breads and house spreads.
Price and reservations
Price: 65 €/person, 29€/children 4 – 11 yrs
Please note: Private group size 8 people.
Advance booking required info@ikk.fi or call +358 400 972 260 or +358 40 706 6839
We reserve the right to make changes.
The Club's special menu is also bookable online
Min participants 2 adults