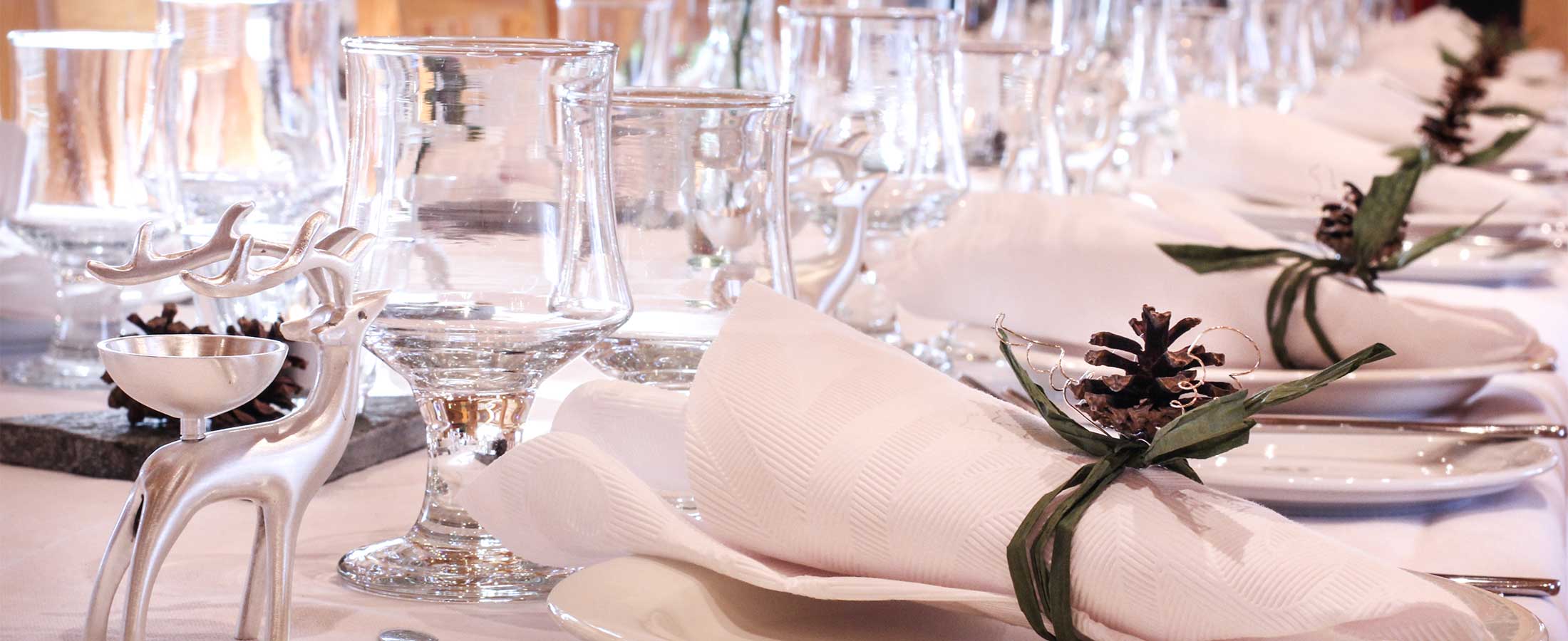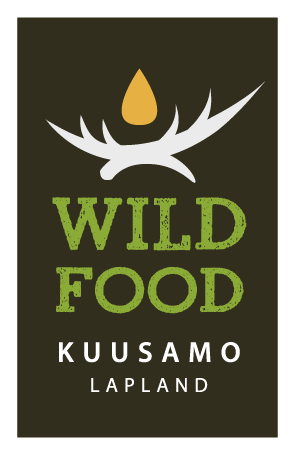 Parties and meetings in the wilder­ness
We offer unique venue and program solutions
together with excellent food to your occasion
The Klubi main hall is suitable for almost every kind of event. The dining rooms seats about 90 people.
Upstairs at the Klubi, there is the "Affairs Room", a meeting room for 10 people, perfect for smaller meetings or team work. Or have your event outside in the midst of nature, or at our Lappish hut (for 10 people).
Modern meetings technology and sound system provided indoors.
We can also organize fun activities during your meeting or event.
Crown your event with our sumptuous dinner.
Wedding
Christmas parties
Anniversaries
At our Klubi there is time and space for thoughts.
We take care of all the arrangements: conference facilities, meals, activities, accommodation and, if necessary, transportation.
You can pay full attention to your clients and the content of your meeting. 
Upstairs in the main building there is a lounge for 10 people with a beautiful view over Lake Heikinjärvi. On the ground floor there is a comfortable conference room for 40 people.
Our meeting facilities are equipped with modern conference technology.
Our activities and delicious meals will make your meeting or company event a memorable one.
Our basic conference package includes
Airport transportation
Accommodation in Wilderness Hotel Kortteeri, in single or double rooms
Delicious lunch
Afternoon coffee with homemade pastry
Theme dinner
Klubi full breakfast buffet
Traditional Smoke Sauna
Conference room (wireless internet connection)
Recommended extra activities for the conference day
Welcoming event: Russian border formalities
Team building activity in the forest
Bear watching in Kuntivaara hill
Hiking to the top of Kuntivaara hill to admire the stunning scenery
Rally racing
Massage and relaxation therapy
Evening entertainment with a Russian theme
Snowmobile safaris
Snowshoeing
In Kuusamo there is always a reason for a party!
In winter, the snow-covered forest gives you a true Christmas spirit.
Under the bright spring sunshine, families gather together to celebrate graduations and special birthdays.
In summer, when nature is green and flowers are in full bloom, it is time to celebrate weddings and have big family parties.
In autumn, moose hunters and their families organize feasts at the end of a successful hunting season. Autumn is also a popular season for theme events.
We prepare delicious meals for your celebration, using only fresh Finnish ingredients and local products.
We are also happy to help you in planning your event from decorations to the creation of a suitable menu.
Restaurant Klubi, the smoke sauna and the Lappish hut are licenced for alcoholic drinks.
Delicious meals to your home or cabin from our catering service. Ask for details!
All meals are lactose free. Please let us know of any special diets when making your reservation.